You want a great car, but you're not overly keen on emptying your bank account to buy something brand new. When you visit Momentum Kia, our new cars are only the top of the iceberg. We also have a great selection of certified pre-owned vehicles that can offer you almost all of the benefits of a new car with a price tag that's substantially more friendly to your wallet.
While a CPO vehicle has been owned by another driver at some point, it still stands a significant step above what many people think of when they picture a "used" car. Often encompassing recent-year models, CPO vehicles have to pass strict inspections before they can qualify for their "certified" classification. These inspections are designed to make sure they're in a condition that's comparable to something new.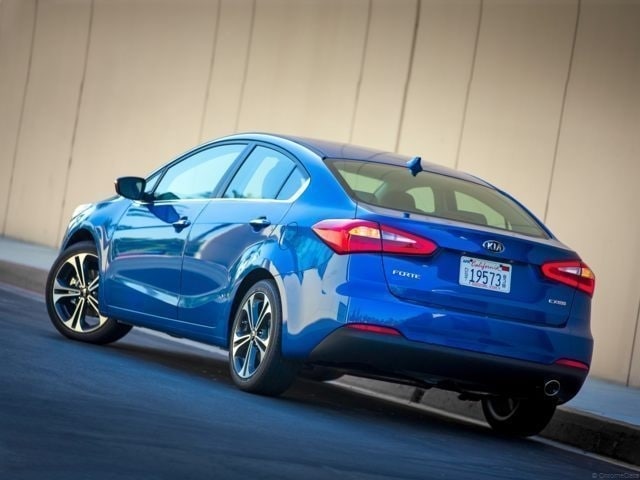 Many CPO cars also come with valuable warranties designed to keep them in good shape. Many of the small issues that start to crop up as a vehicle ages? Many dealerships will cover them under your CPO vehicle's warranty. This can save you a lot of money over time, on top of the cash you're saving by buying a vehicle with a lower price tag.
Certified pre-owned cars have a lot to offer. To find out what's available in your area, come and visit our dealership in Vallejo, CA. Our expert sales team would love the chance to show you the deals we have available. We're sure we can help you find the perfect car for your life in our new and used inventory.